The International Machine Cancel Society News Item -- Auction Closed 12 September 2023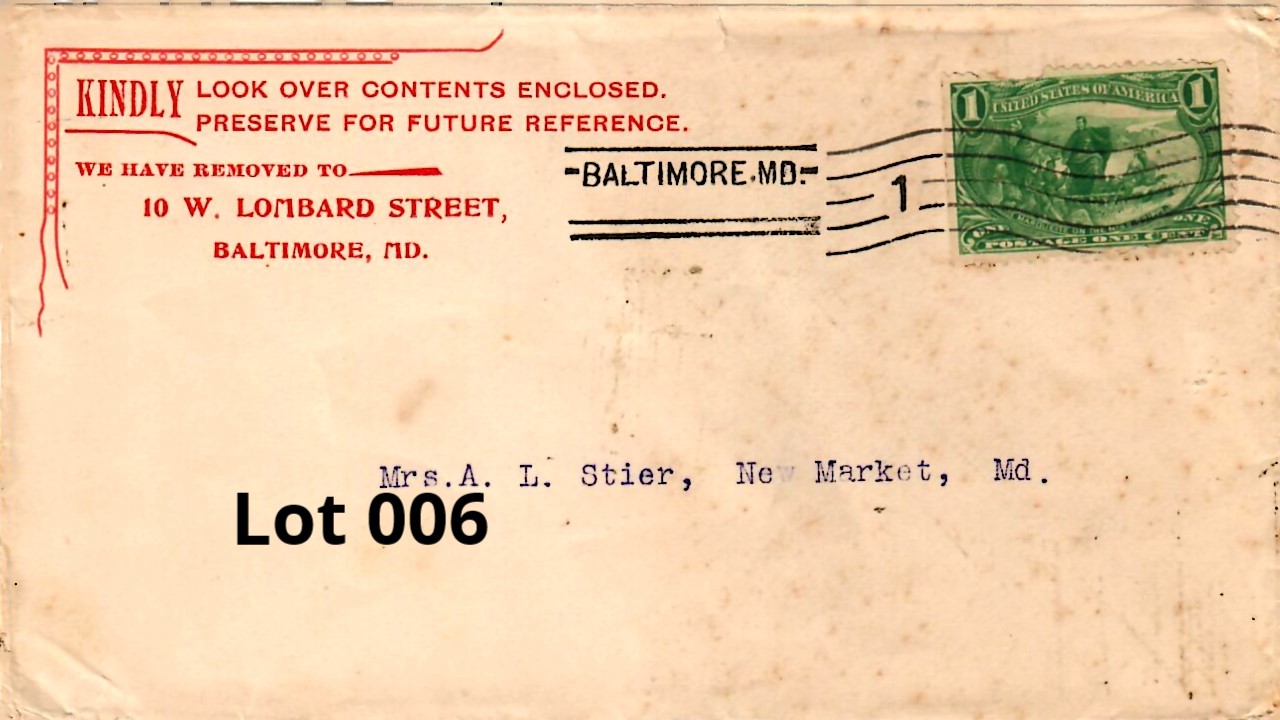 This Society auction closed on 12 September 2023. The auction included several large lots of both American flag, and other, cancels.
This, and all MCS auctions are operated according to the auction rules of the Machine Cancel Society.
Downloads
The downloads are listed below by format:
Page Information
Page Layout Design Made Possible by: Vanilla.


Webpage design by The Swanson Group

Updated 14 September 2023