Auctions Run by The International Machine Cancel Society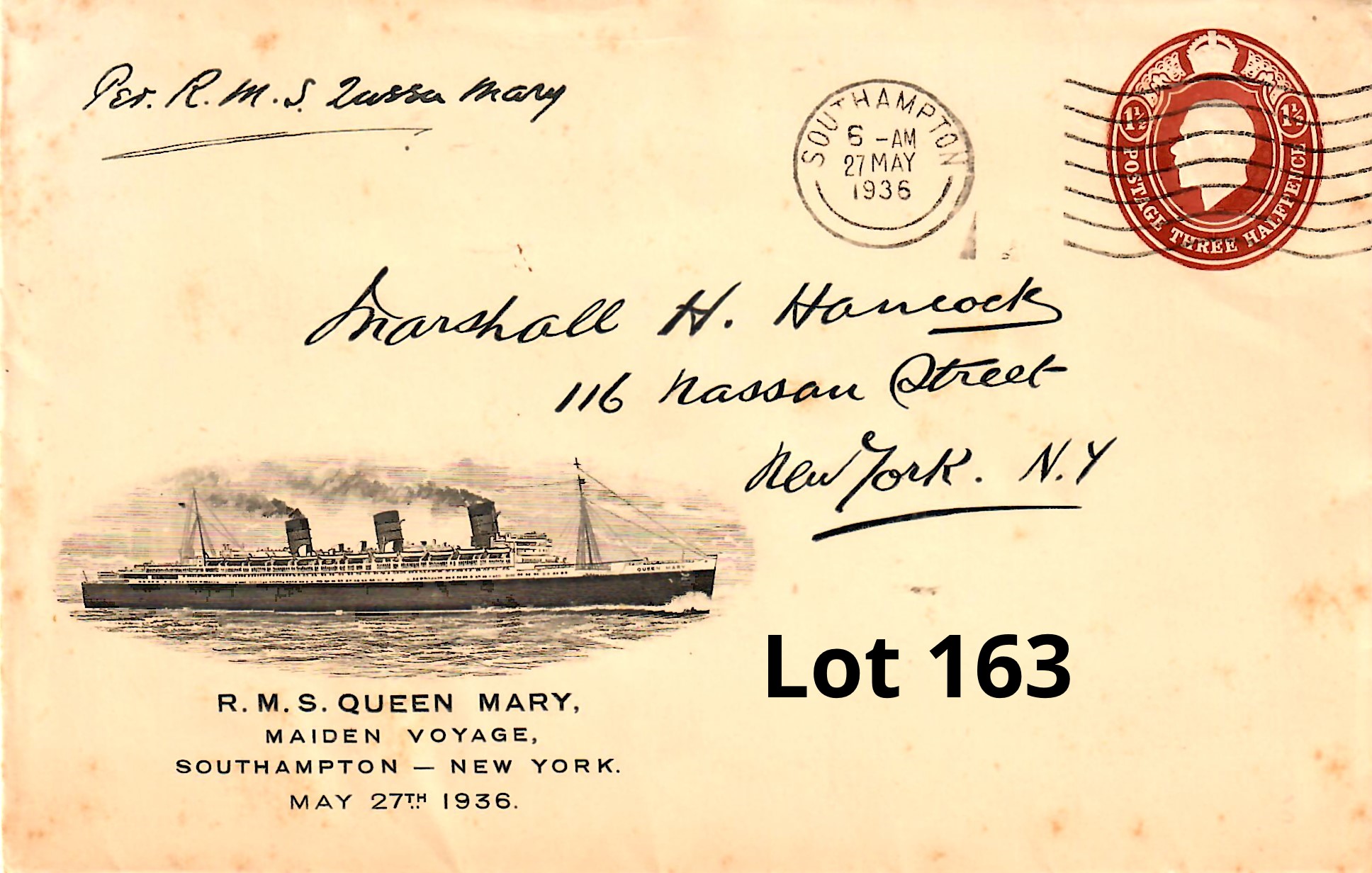 The Society offers regular auctions of machine cancel material. Remember, you must be a member of the MCS to bid in our auctions. Non-members should seriously consider including a membership application (also available as a plain text file) with their bids. In addition, all MCS auctions are operated according to the auction rules of the Machine Cancel Society.
The latest auction (now closed) is described at: Machine Cancel Society Auction, Closed 20 April 2021.
Previous auctions, beginning with the most recent, are listed at: the general news items archive.
The lot descriptions of some of the auctions below are contained in Adobe Acrobat PDF Files that can be viewed and printed.
[For information on downloading and reading PDF files see this webpage on how to download and view PDF files.]

(Do you need an Adobe PDF reader? Its free! Download it from the Adobe website.)
Note also that the lot listings may be available in a greater variety of computer formats. See the Machine Cancel Society archived news items page for more detailed links to listing files for each auction.
Files (primarily PDF) containing previous auction listings are linked here:
---
More Links
Main Machine Cancel Society Web Page

Contact information for the Society's President.
---
Updated 23 April 2021
Page Layout Design Made Possible by: Vanilla.

Web pages designed and executed by The Swanson Group .