Auctions Run by The International Machine Cancel Society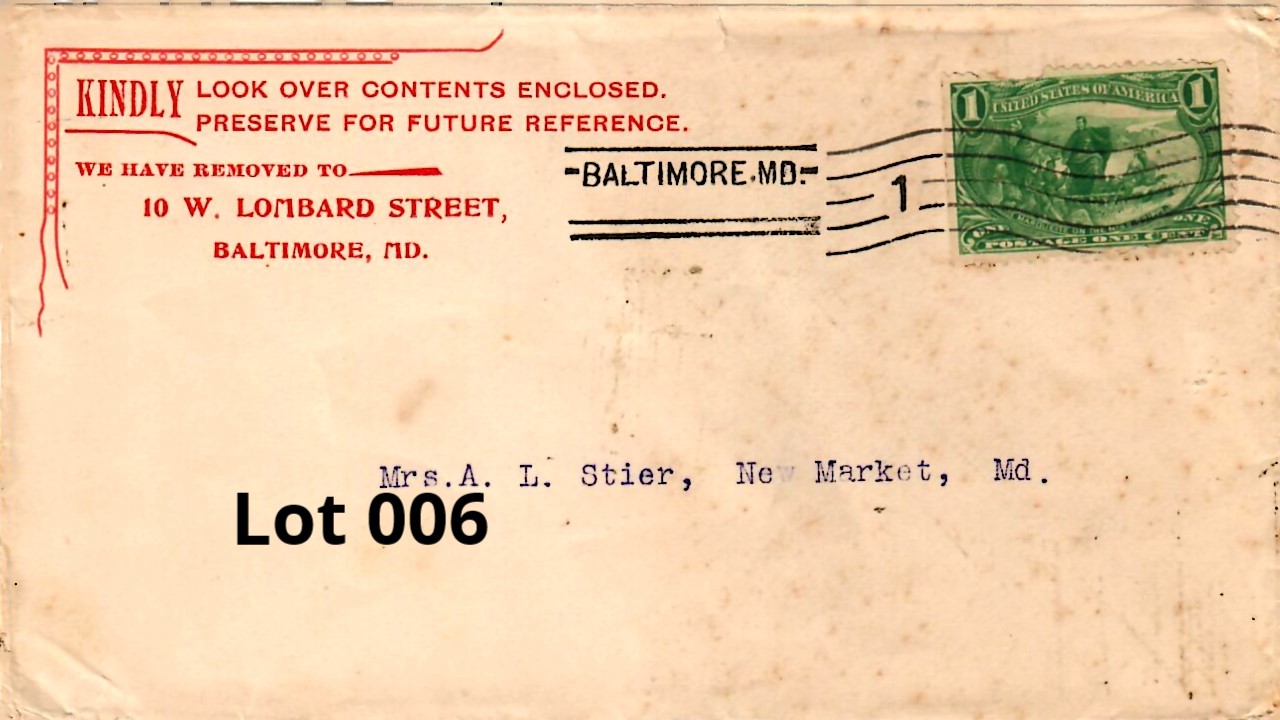 The Society has offered regular auctions of machine cancel material to its members. After 2 years' break, we are again offering a series of auctions. Remember, you must be a member of the MCS to bid in our auctions. Non-members should seriously consider including a membership application (also available as a plain text file) with their bids. In addition, all MCS auctions are operated according to the auction rules of the Machine Cancel Society.
Earlier Auctions (not PDF format)
Page Information
Page Layout Design Made Possible by: Vanilla.


Webpage design by The Swanson Group

Updated 14 September 2023